The specialty of STARTECH PERSONALITY is the refinement of Range Rover, Land Rover or Jaguar to exacting individual preferences.
We always have an open ear for the personal requests of our customers. That starts with the paintwork: the paint finish you would like is not available from the factory? We will also mix your very own color and paint your car in the very best quality!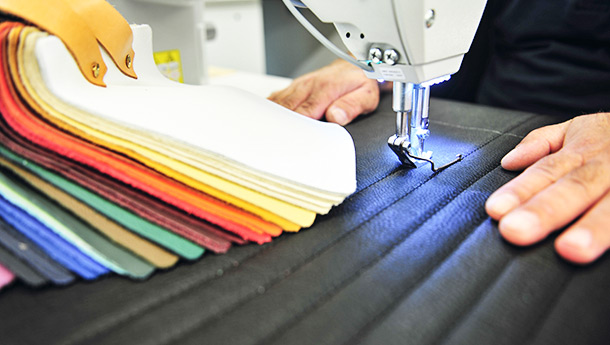 The range of our exclusive interior designs is just as individual: in our company upholstery shop we will transform your ideas and requests into individual interior appointments at the highest level of master craftsmanship.
Choosing the best available materials such as fine leathers, high-quality Alcantara and exquisite yarns is self-evident to us. Just as important is the love of detail, the precision in every nook and cranny, which ultimately lends a STARTECH PERSONALITY interior its unique ambiance.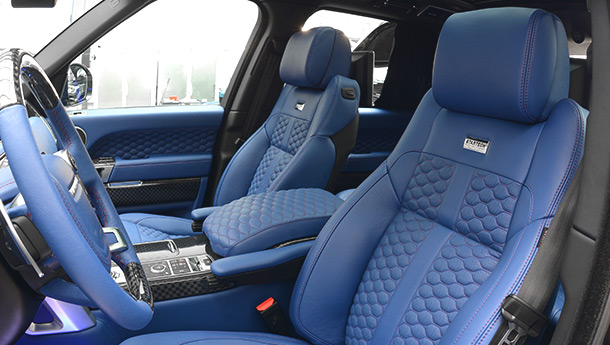 You wish for a special leather color? No problem: our product range is expansive and even special requests such as leather in exactly the same color as the lipstick of your spouse are challenges we will master gladly.
Are you looking to upgrade the cockpit of your car with exclusive wood inlays with special grain or with mirror-polished black piano lacquer? Inlays in yachting design like those found on a classic motor boat? Or sporty aluminium components and carbon-fiber elements in any color imaginable? Come talk to us – we will make your dreams come true!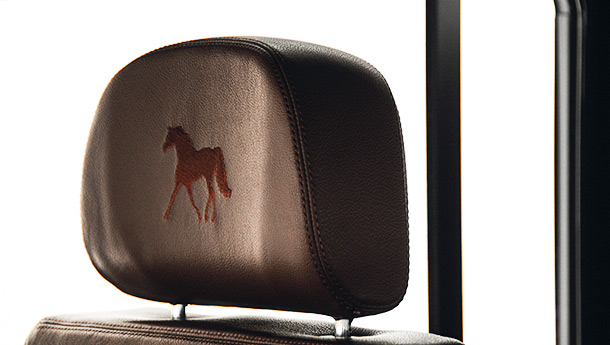 But of course we don't limit ourselves purely to the visual appeal: with our high-tech office and multimedia equipment we also transform your vehicle into an exclusive office, movie theater or concert hall on wheels by request.